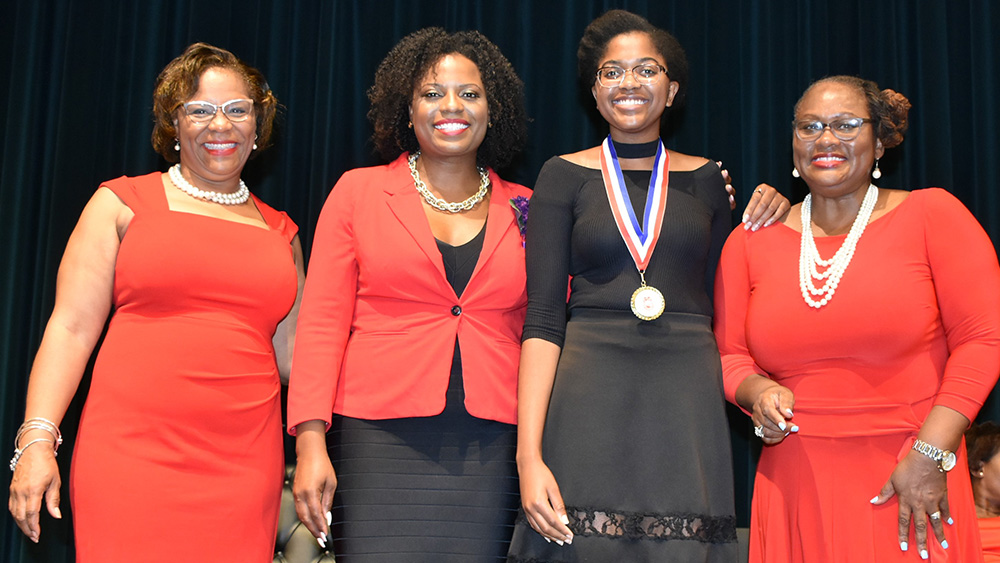 EMBODI
Mentoring programs for young men and women designed to enhance their science, math, and technology skills, as well as promote academic achievement, volunteerism, self-efficacy and leadership.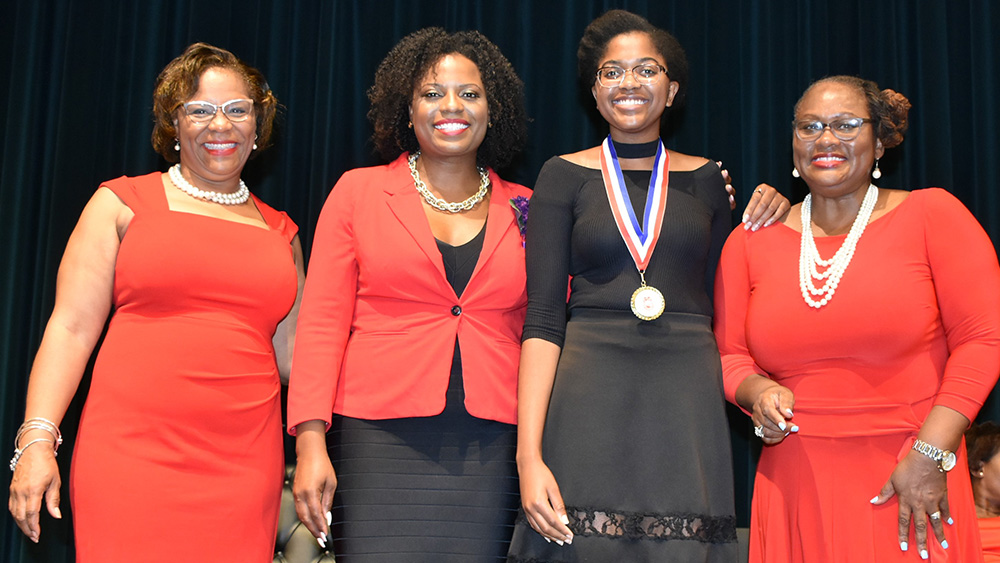 Teen Lift
Annual tour of college campuses for high school sophomores, juniors and seniors. A tour of colleges and universities open to high school students. The tour exposes the students to college campuses in an effort to help familiarize them with college life. The Foundation and Sorority has partnered over the years to support more than 1500 students.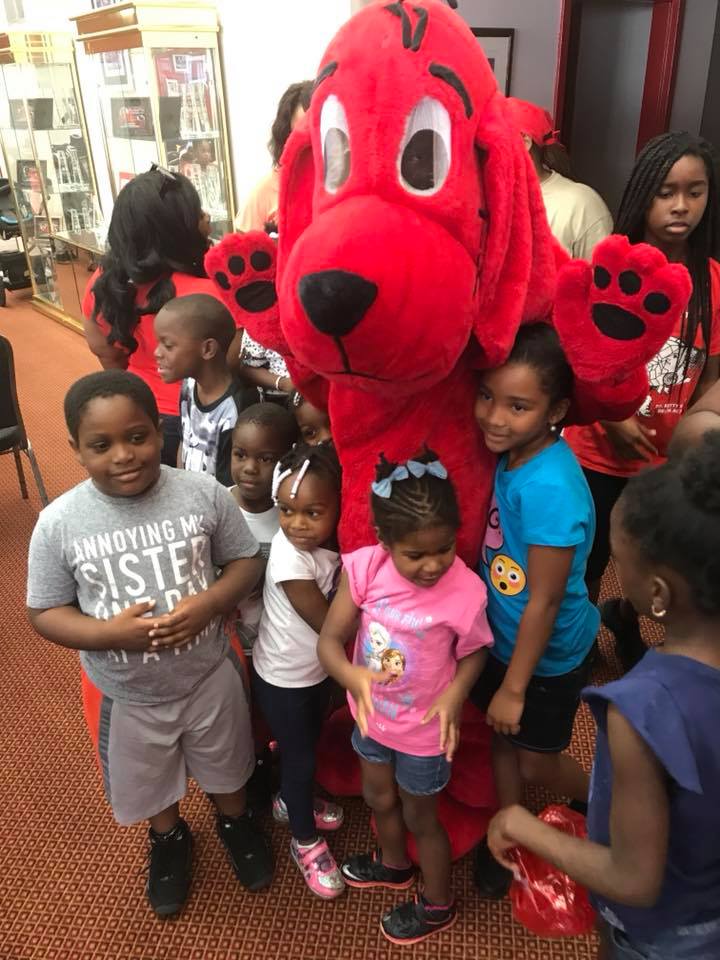 Read America
Initiative to promote literacy and the enjoyment of reading for preschool through fifth grade children.
Children have an opportunity to meet authors, participate in storytelling and other fun activities. Free books are given to children to take home.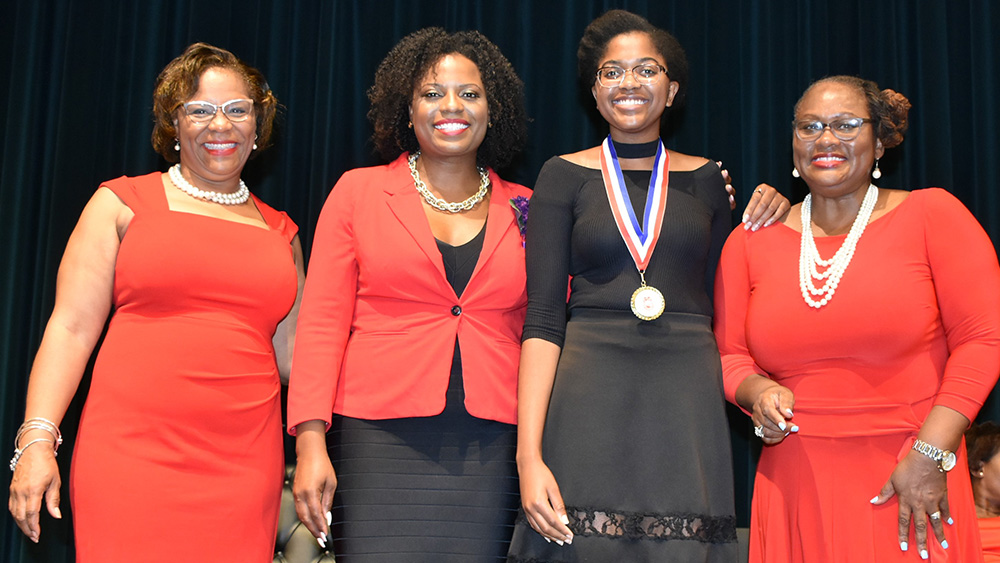 May Week
Showcases the scholastic achievement of high school students in the community. Awards for academic excellence are presented to seniors and juniors. A college and career fair is held for freshman, sophomores, and junior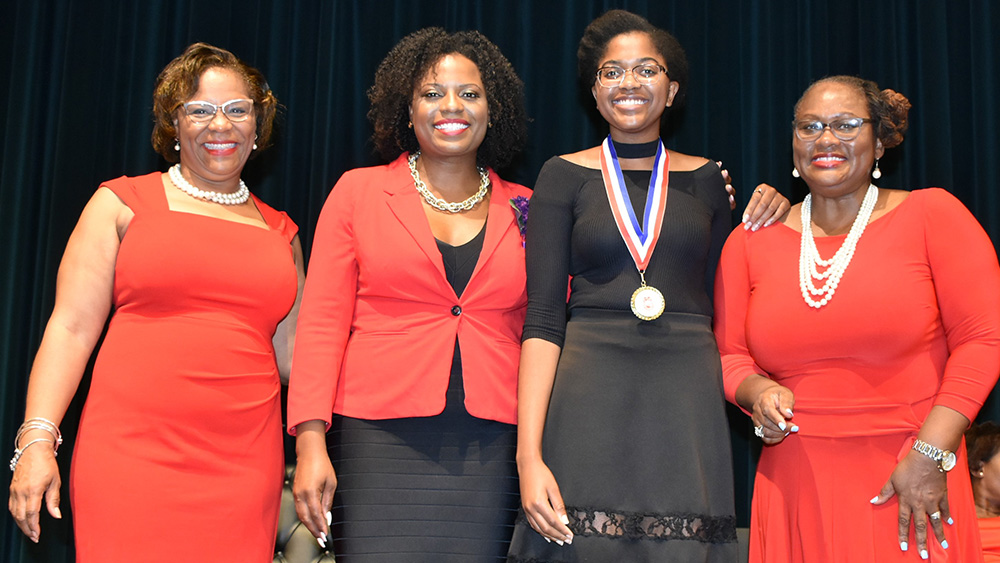 Scholarship Awards
Monetary awards are given to eligible students to pursue higher education at institutions of their choice. Over $200,000.00 has been awarded in the past six years.
In 2019, $72,000 in scholarship awards were presented by Broward County Alumnae Chapter of Delta Sigma Theta Sorority, Inc. in partnership with Delta Education Life and Development Foundation, Inc. to seniors across Broward County.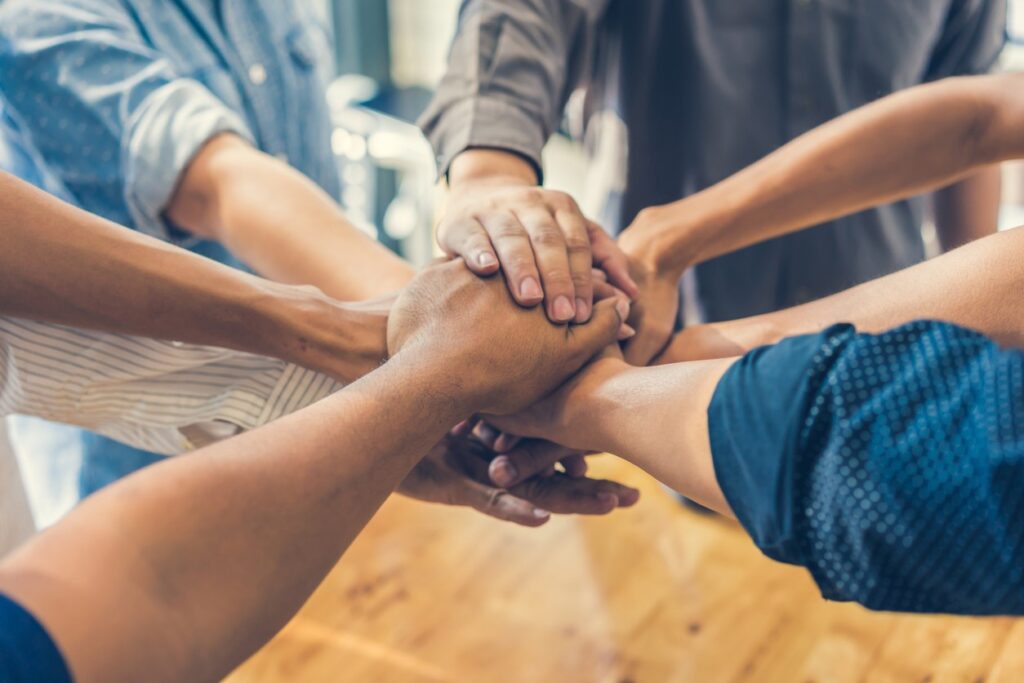 Partnerships
Showcases the scholastic achievement of high school students in the community. Awards for academic excellence are presented to seniors and juniors. A college and career fair is held for freshman, sophomores, and junior