Making A DIFFERENCE In Our Community!
Delta Education and Life Development Foundation is a 501(c)3 charity and all contributions to it are tax deductible. All online contributions will be acknowledged within 48 hours.
Impacting Lives through Programming & Scholarships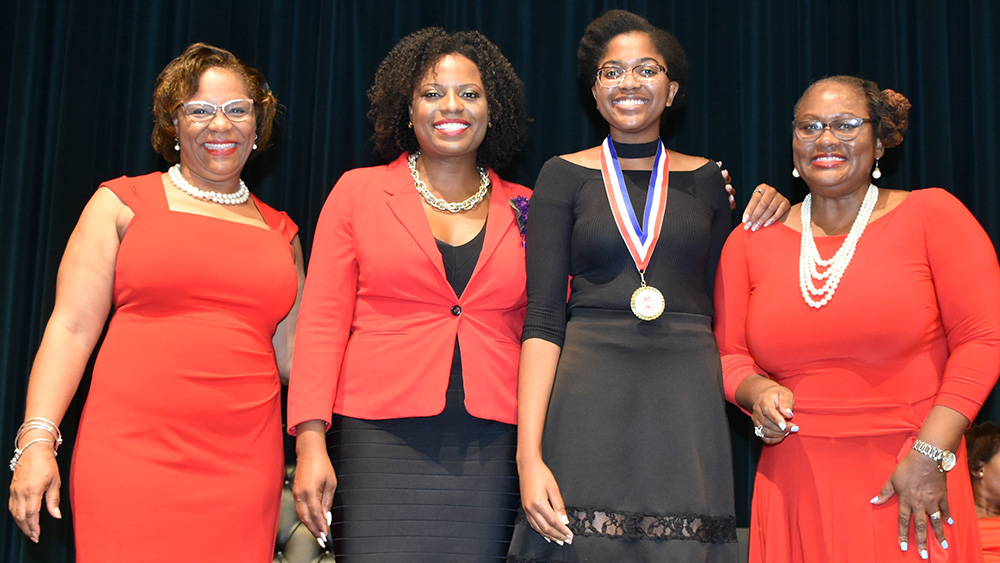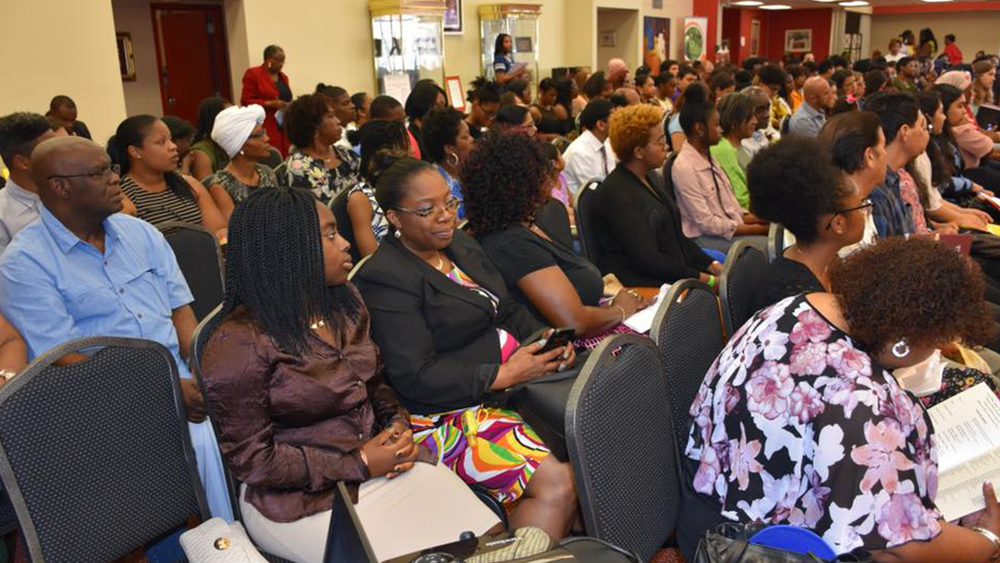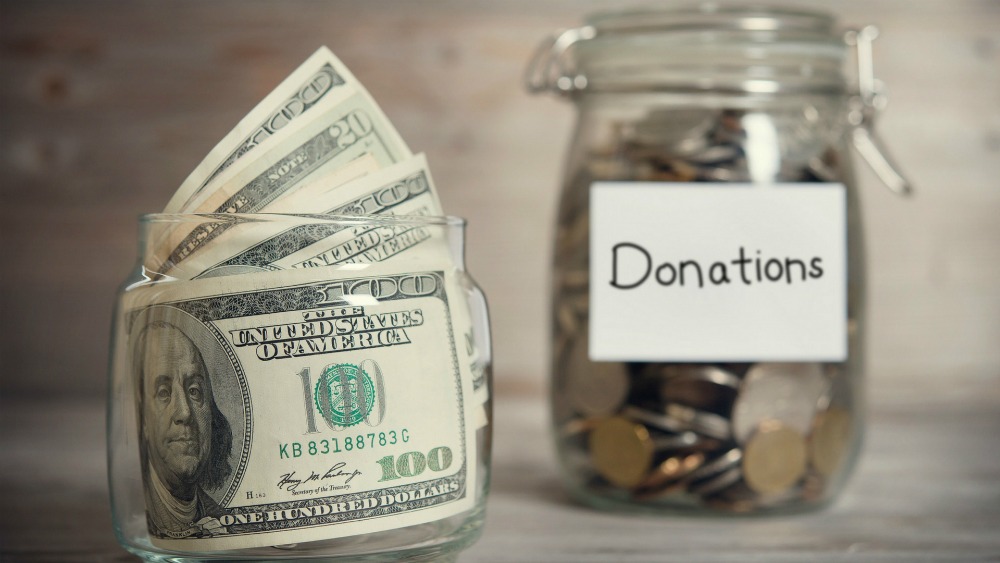 It's time for May Week 2021! Tired of Zoom, tired of Teams? Ready to do something new? Well, join us at our May Week College Fair and plan for your future in a new, innovative way! This avatar-based college fair will erase everything you thought you knew about the virtual world. Registration is now open! Check out Virbela.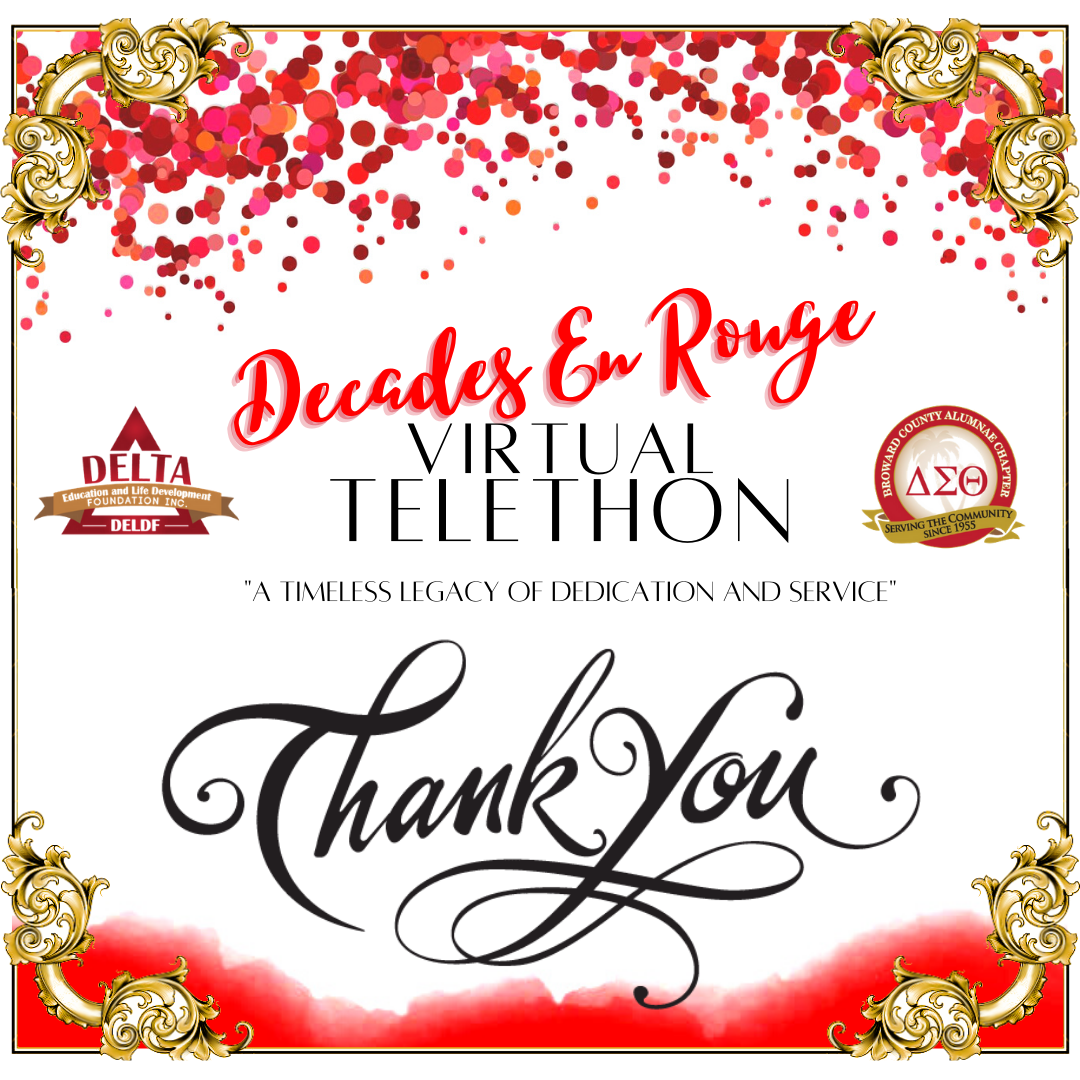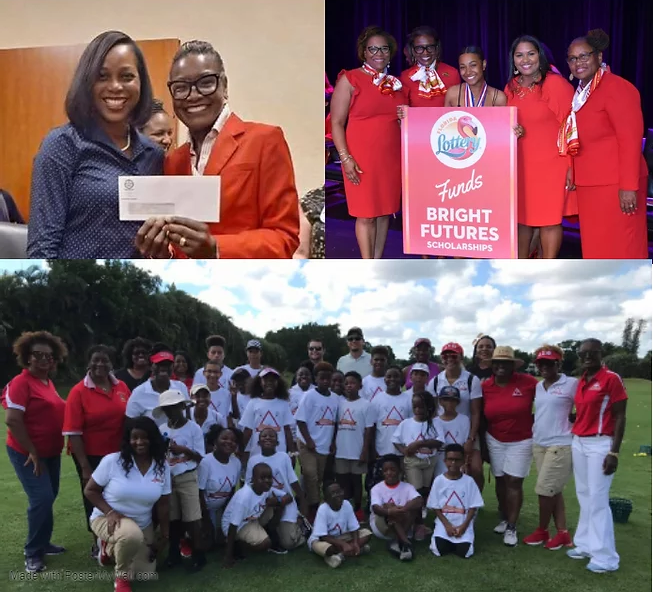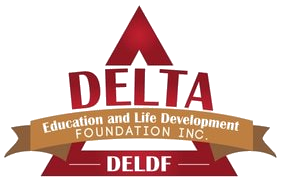 CHECK OUT THE GREAT THINGS THAT WE ARE DOING IN THE COMMUNITY